Who are we

Thematic units and boards
The thematic units around which MEDEF's work is structured.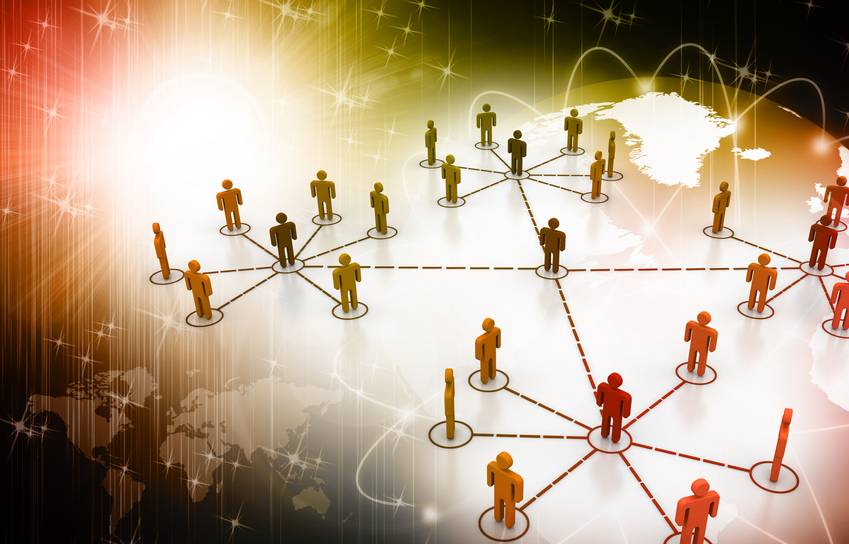 The Executive Board, on a proposal by Pierre Gattaz, President of the MEDEF, has appointed the working bodies of the MEDEF. The working bodies of the MEDEF are organised into nine divisions, each covering a broad theme relating directly to businesses.
Sectors/Mandates/Territories Division
---
---
---
---
---
Sustainable Development Division
---
---
---
Corporate Law Division
This division aims to create the legislative and regulatory environment that is most conducive to the competitiveness of French businesses.
---
Economic Public Law Commission
Simplifying the legislative and regulatory environment.
---
Business Law Commission
Strengthening legal certainty and stability of the legislative and regulatory framework.
Entrepreneurship and Growth Division
---
---
---
International/Europe Division
The Division is responsible for defending, at the European and international levels, the interests of French businesses on all the subjects covered by the MEDEF; for contributing to their positive image and their visibility; for being proactive and influencing European and international negotiations affecting businesses, in particular those related to international trade.
---
International Commission
Contributing to the development of French business internationally, whether through exports or investments.
---
Europe Commission
Establishing and expressing the MEDEF's European positions on all general issues: the Euro, Brexit, governance, enlargement, etc.
Internationalisation Division
The Internationalisation Division fulfils the following missions:
Defining a strategic vision for the internationalisation of French businesses.
Determining the priority focus areas for thinking and action.
Coordinating the activity of the various commissions.
---
Internationalisation and Export Commission
Modernising all the tools available to businesses as part of their internationalisation.
---
Sectors and Markets Commission
Working on the organisation of the current ecosystems or those being formed so that they can increase the internationalisation of businesses.
France Steering Committee 2020
This general committee brings together a panel of experts aimed at contributing to the ideas sustaining the MEDEF's vision.
---
Mid-Cap Commission
The Mid-Cap Commission offers the MEDEF's departments a vision of how Mid-Cap business leaders view their subjects and provides support with their communications/information to this audience.
---
Digital Coordination and New Activities Task Force
Objectives: structure the MEDEF's thinking and proposals about the new forms of activities related to digital technology.
---
MEDEF Life
Our website uses cookies to offer you optimal navigation and personalized content.
By continuing your browsing on our site, you agree to the use of cookies.
Learn More