MEDEF-BDI: Meeting to strengthen cooperation and to discuss common customs issues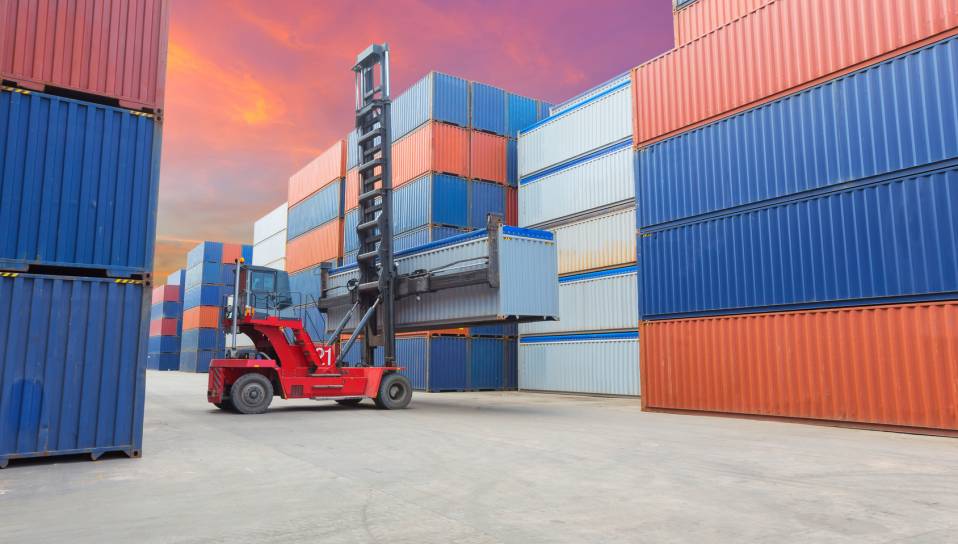 MEDEF and the Federation of German Industries (BDI) keep intensifying their cooperation. They met today in Paris to work on concrete solutions to customs issues for European companies with French and German experts.
Convinced that Import-Export activities can be fostered through a more efficient management of customs procedures, MEDEF and BDI work closely together on reforms in a constructive spirit of mutual trust between EU customs administrations and businesses.
The Union Customs Code is a strong EU basis to simplify trade for companies at European and international level. BDI and MEDEF call thus to pursue the work in favour of business competitiveness:
MEDEF and BDI look forward to improve the Authorized Economic Operator (AEO) status. Despite the customs simplifications it offers, the benefits of the AEO status do not keep up with the administrative and financial resources that companies have to invest to obtain it. To make the status more attractive and to facilitate trade, we call to move away from a transaction-based controls approach into general risk analysis including businesses process-based controls.
The improvement of the AEO status is crucial because it is the prior condition to apply for the Centralized Clearance (CC), which is a major step forward towards trade facilitation for European companies. It will allow businesses to centralize and deal with all their import and export declarations at one and only customs office. However, MEDEF and BDI have concerns regarding the possible delay of the implementation of the European electronic system to interconnect European administrations. We are thus committed to work together on solutions to guarantee the implementation in due time.
For MEDEF and BDI, the customs function in business is an opportunity of international growth and competitiveness. We are engaged in a common work to improve the EU customs framework with pragmatic solutions. This work for businesses on common matters is a strategic focus of our Franco-German cooperation.