COP 21 : engaged, the global business community expects an ambitious agreement from governments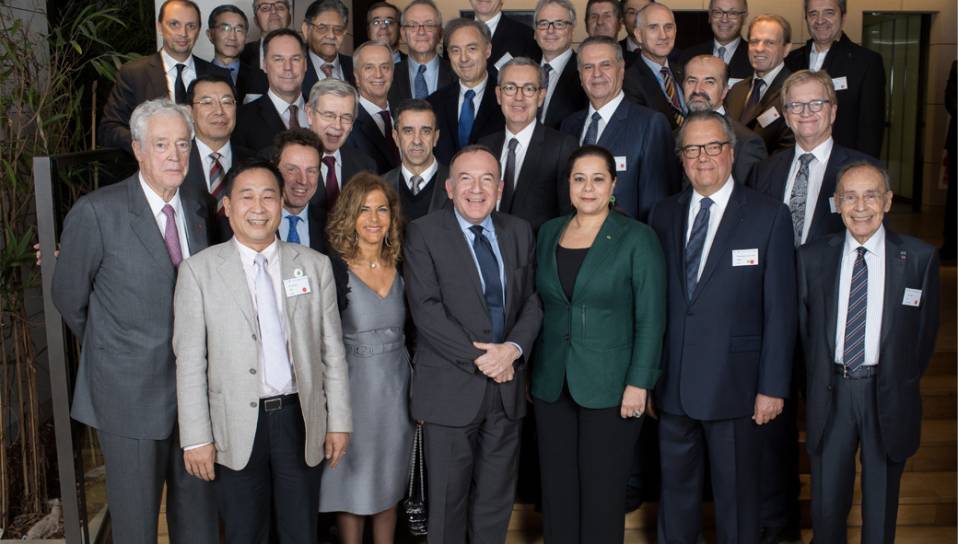 Source : MEDEF
Credits : MEDEF
On December 8th and 9th, the main organizations representing the diversity of the global business community are meeting in Paris at MEDEF headquarters for a High-level Business Summit on Energy and Climate change.
This meeting has taken place in the context of the 21st session of the Conference of the Parties to the United Nations Framework Convention on Climate Change (UNFCCC), the COP 21.
Representatives from 30 countries's businesses were attending the event. This summit allowed the business community to define a joint statement, a proof of its commitment in order to bring actual solutions to the climate challenge.
575 KB
Joint statement - global business summit on Energy and Climate (Fr)
392 KB
Joint statement - global business summit on Energy and Climate (En)