The European Business Community stands united in welcoming the compromise found unanimously for the Euro Area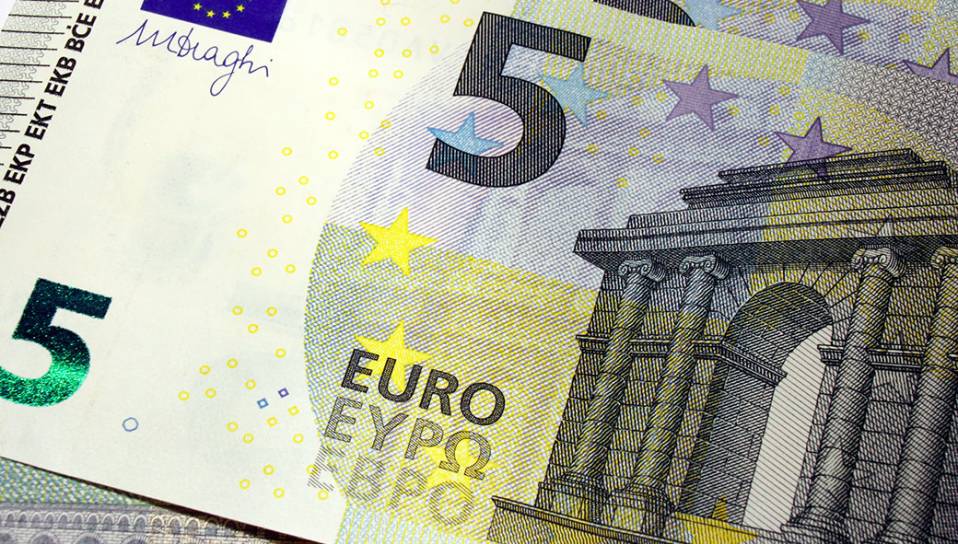 Business Europe, which represents the employers organizations of the European Union, recognizes an agreement that preserves the unity and integrity of the Euro Area. European businesses underline their full confidence in the solidity of the single currency.
The difficult situation of Greece requires implementing this agreement with confidence, solidarity and responsibility, in order to help the state to return on a growth path.
Moreover, MEDEF proposes to reinforce integration and convergence inside the Euro Area, in order to ensure long-term stability for the single currency and renewed growth in Europe.
167 KB
BusinessEurope statement on the outcome of the Euro Area summit